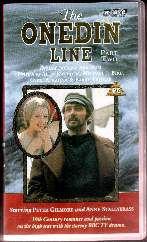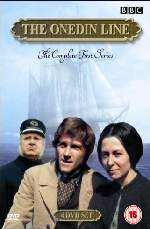 When the BBC released the series on video they chose to edit together individual episodes into four episode blocks. Very annoying for fans and problematic when it comes to identifying an individual writer's (or director's) contribution. Still - why should we expect the BBC to be interested in the creative side to what it does?
Bird's contribution "Salvage" appears on this video, imaginatively titled - "The Onedin Line - Part Two".
Subsequently the first series was released on DVD. Check it out at Play.com
In early 2014 a website visitor wrote to tell me that, under the pseudonym 'Graham Fleet', he was in the early stages of writing a blog devoted to The Onedin Line.
"Mr Fleet" says it will eventually review every episode of the series and updates should appear weekly (professional and family commitments permitting).