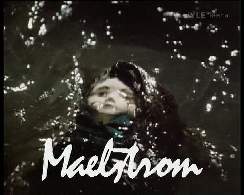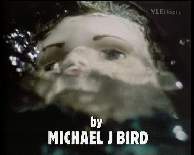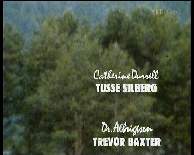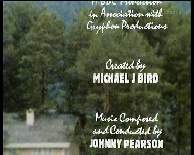 Maelstrom on DVD
For a long time my only copy of Maelstrom was one taken from Michael Bird's video recording, made when the series was broadcast by the BBC back in 1985. In 2005 I upgraded to a perfect digital copy on a "region free" DVD recorded for me when the series was screened in Finland.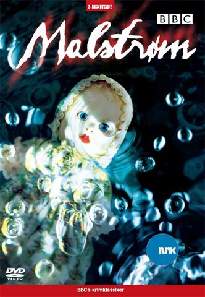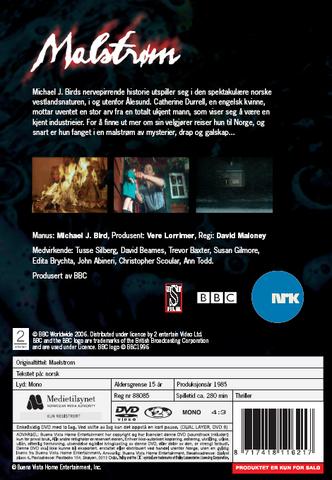 Finally in March 2007 came the news that Maelstrom had been released commercially in Scandinavia. It was a co-release by Buena Vista Norway and the Norwegian Broadcasting Corporation (NRK).
It had Norwegian menus, English language audio and Norwegian subtitles. It came on two discs with three episodes on each disc.
In December 2007, Anna Pereboom wrote from Holland to say that a DVD version had finally been released there.
It was on sale in the Blokker chain for 12.99 euro's under the Dutch title of "Maalstroom" and boxed the same as the 'doll' version above.
If you have any problem tracking down a copy then just e-mail me.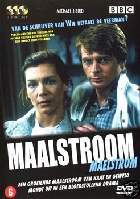 Inevitably copies started to appear on e-Bay (often grossly over-priced) and curiously there were two versions - in addition to the one described above there is also a three disk set (right). Website visitor Keith Plummer tells me the only difference is two episodes on each disc and there are no extras.
Bored with the 'drowning doll' cover, website visitor Chris Williams went to the extreme of devising a replacement in this "Word" file. Chris says "If you print it off on photo paper and carefully trim it to size you'll find it will glue over the top of the doll image with the liberal application of Pritt Stick. It's already the correct size. When you have glued it on there will be the white edge of the paper visible on the left side where it meets the spine. To get rid of this, use a black fine tipped permanent marker pen and run it up and down the edge a couple of times until it's blended in. I've done it on my copy and it works perfectly. I've only done the front of the cover as I assume the spine and back are the same on both versions."